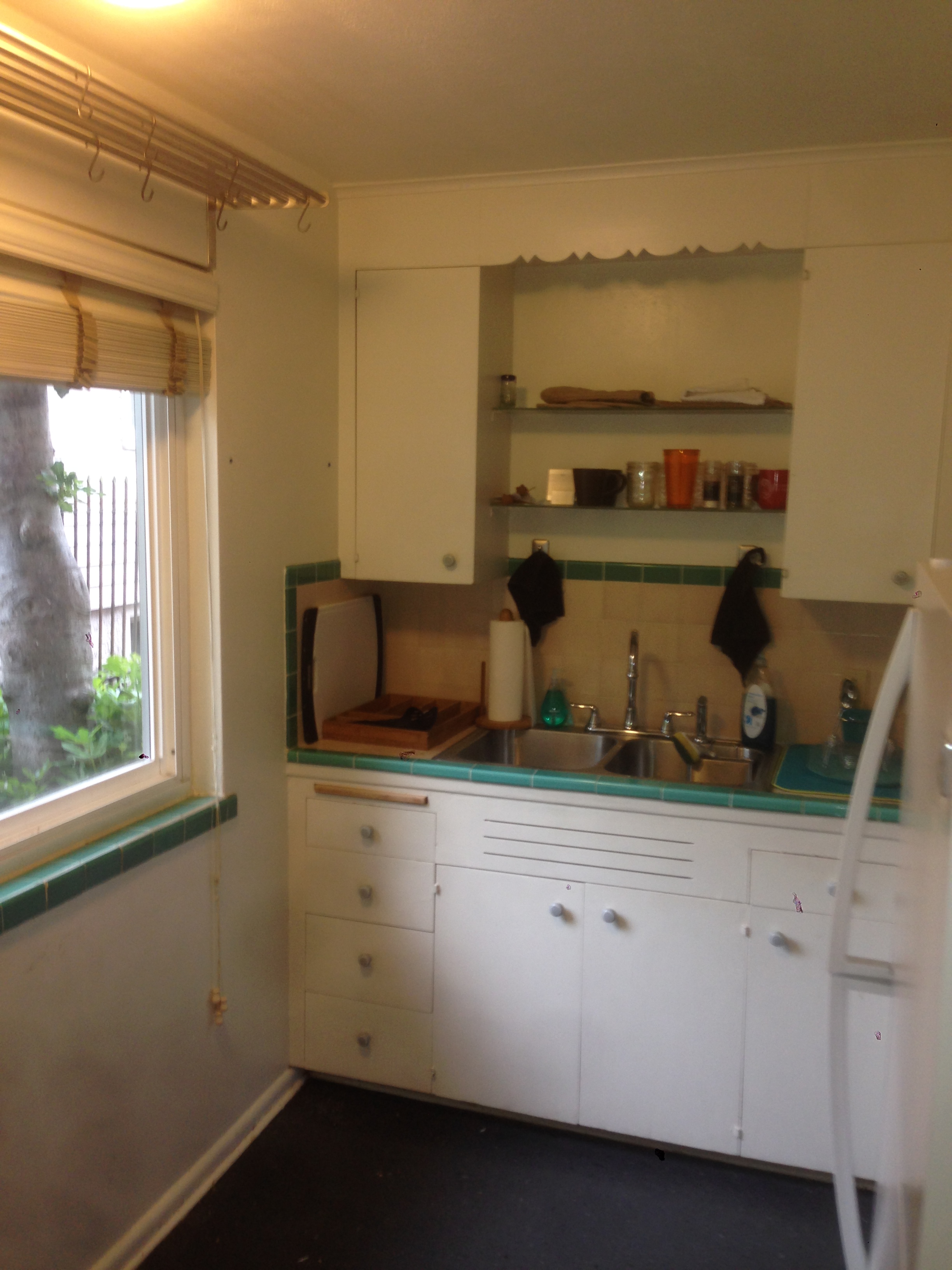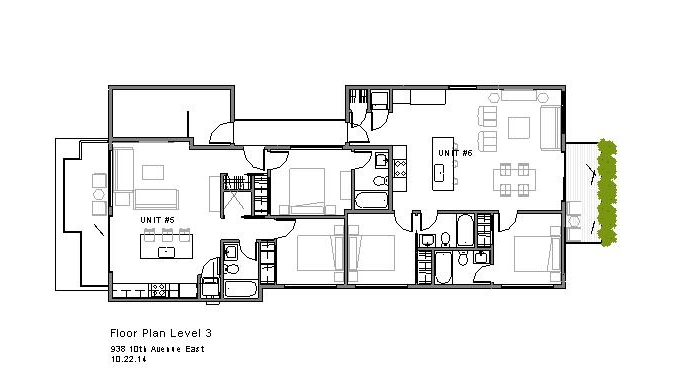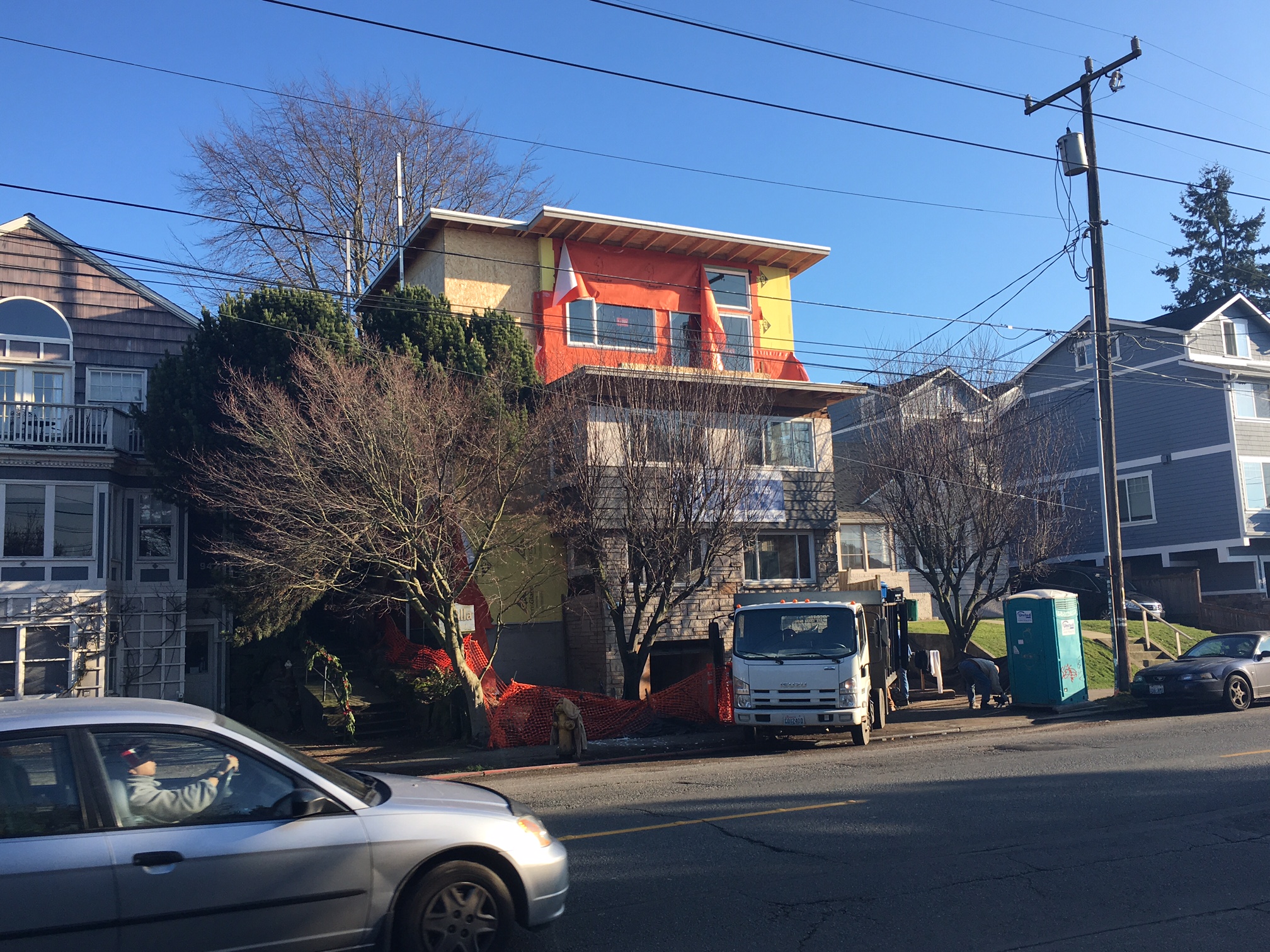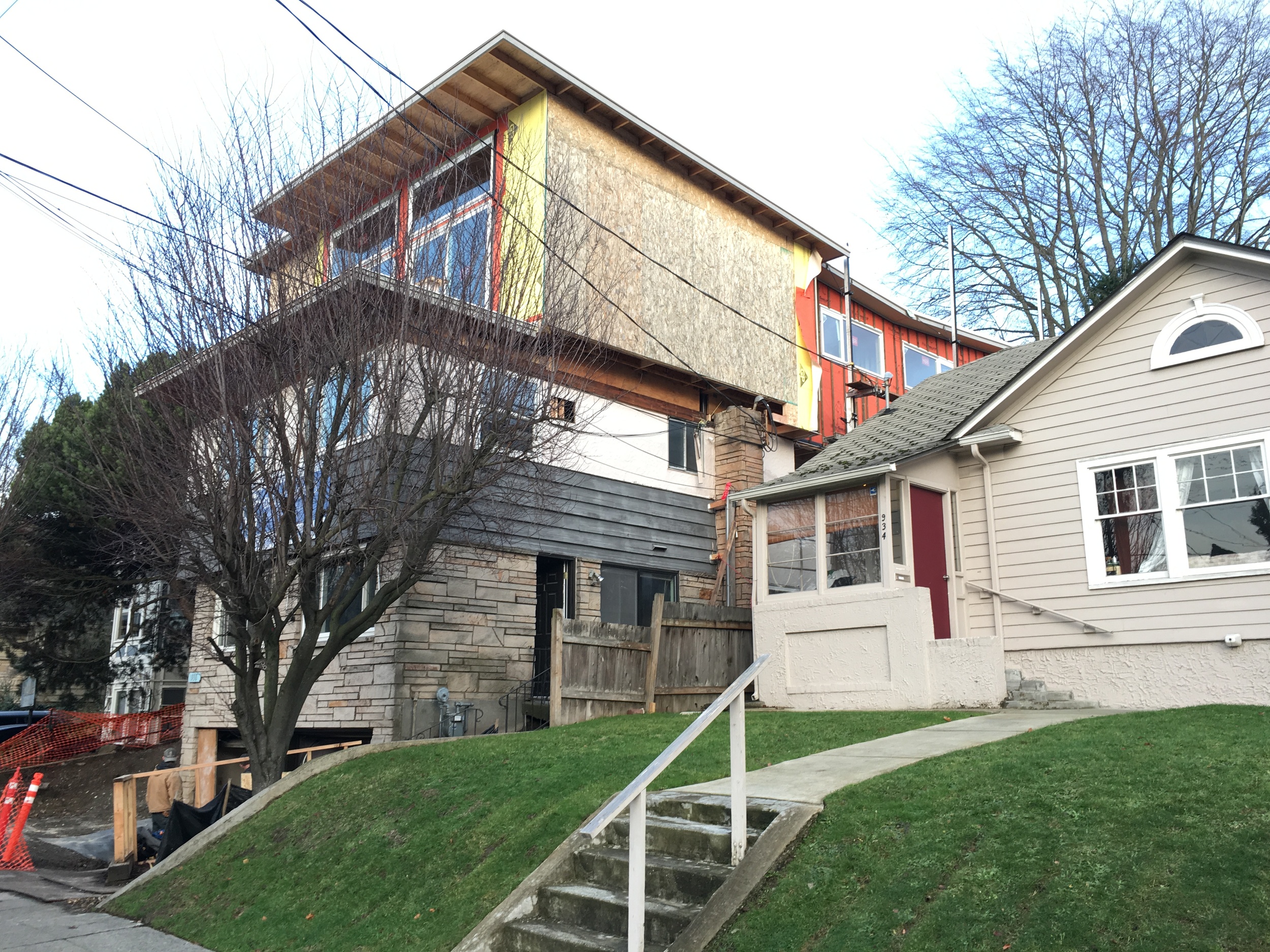 THE VILLA APARTMENTS
Seattle, WA
This charming 2 story mid-century modern apartment building is nestled onto a narrow Capitol Hill site, just blocks away from Volunteer Park. With the building virtually untouched since completion in 1953, each of the original four units welcomed new finishes, cabinetry and appliances, added powder rooms and laundry closets, new power and lighting and increased basement storage. Exterior upgrades included repair of the original siding, the addition of small private landscaped terraces, added bike storage and a more efficient waste storage system.
The 3rd floor addition had to not only compliment the form and style of the original building, but required construction of a separate stair tower. The two new 550 SF units will feature two bedroom and two bathrooms, as well as private laundry. The open plan of the kitchen/living/dining spaces features vaulted ceilings opening onto private roof decks, taking advantage of the natural light and views.
To achieve the maximum allowable floor plate, portions of the addition were strategically cantilevered over the existing second floor, further increasing the design challenge. Large, smooth, flat panels were selected to clad the addition, juxtaposing the fine textures of original siding materials, allowing the addition to recede into the background.
Construction is scheduled for completion in May 2016.